Home
The Birthday Experience
Gastronomer
The Birthday Experience
From Freshslice Pizza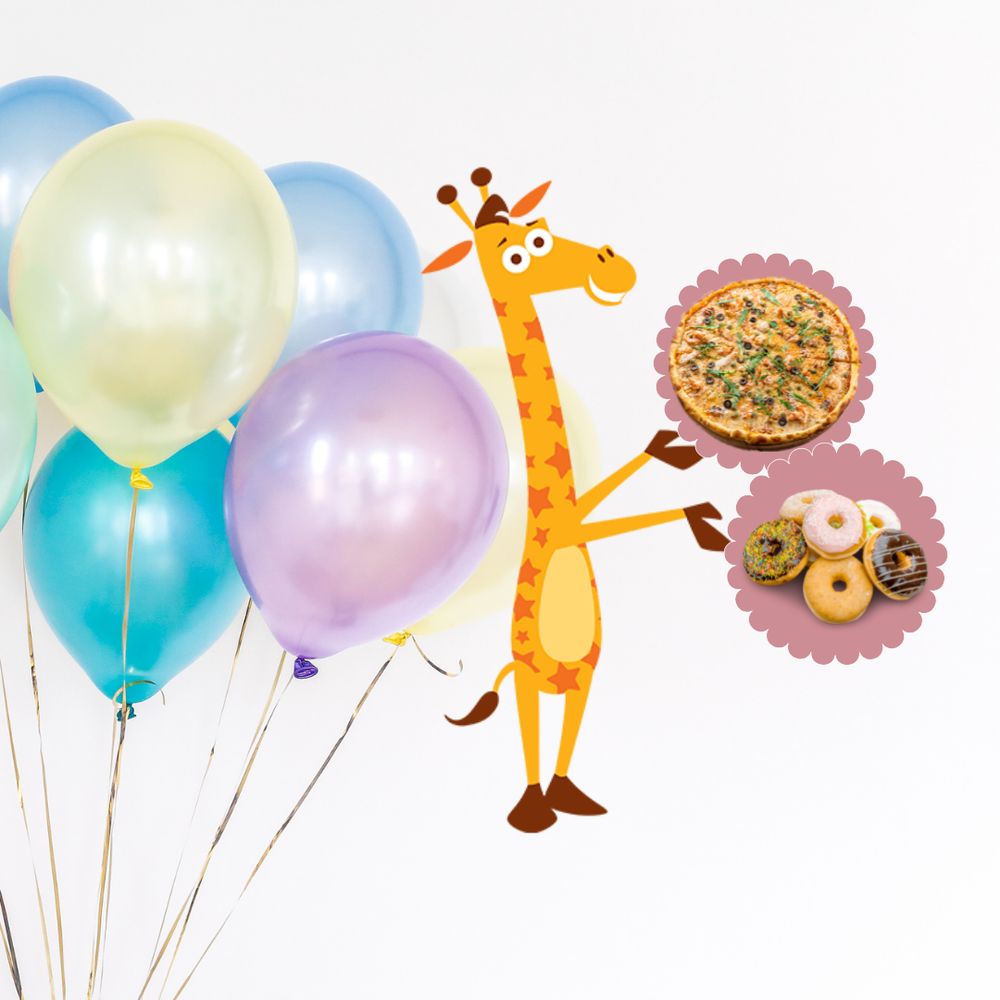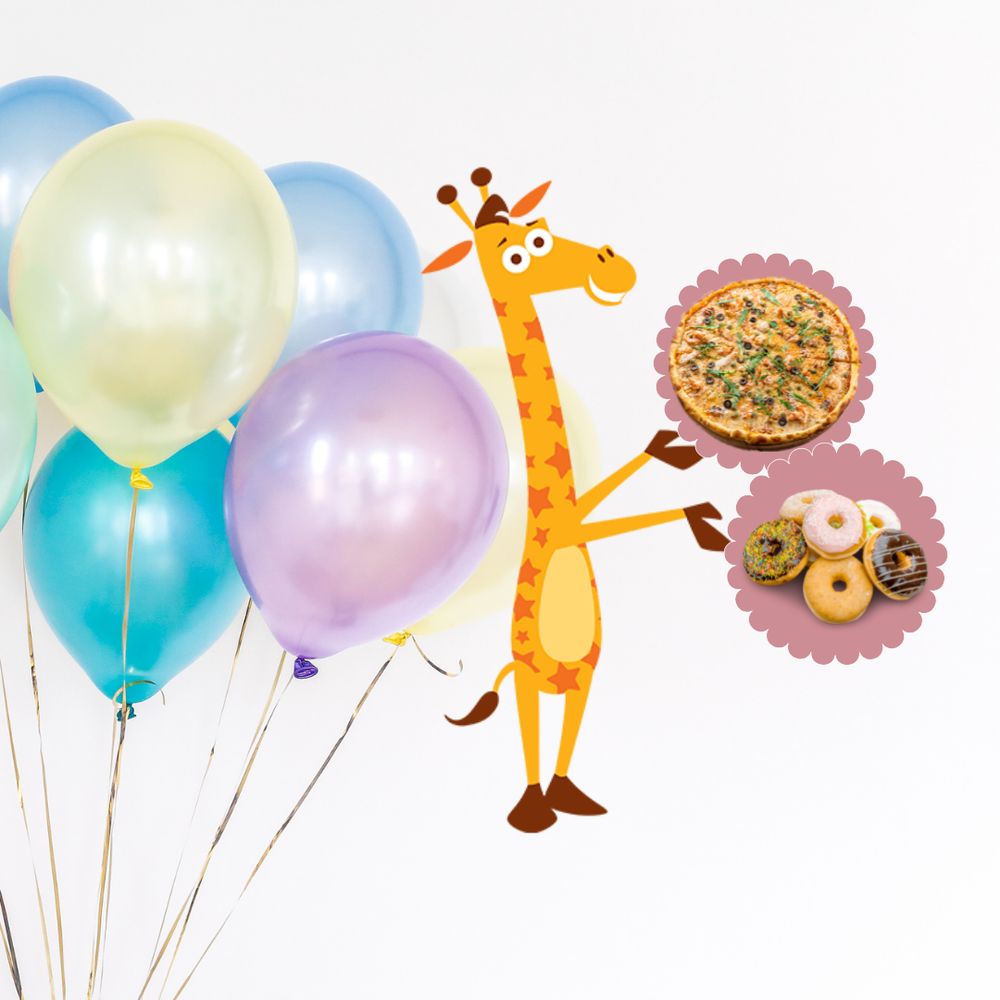 Gastronomer
The Birthday Experience
From Freshslice Pizza
Quantity:
Eats, treats and a meet and greet with Geoffrey! Bring your little one's birthday to life with an incredible drive-thru experience at Toys R Us and grab some treats while you're here.
The Birthday Experience includes:
1 medium cheese pizza from Freshslice Pizza
6 assorted donuts from Lee's Donuts
4 helium-filled balloons from Toys R Us
A drive-thru delivery and meet and greet with Geoffrey the Giraffe from Toys R Us*
*Be sure to add your little one's name in the Special Instructions before checkout.